Biotremology 2020 will provide plenty opprotunities for networking during the event, starting with the welcome reception on Monday, 14 September evening. We are also organizing several social events.
Excursion to Postojna Cave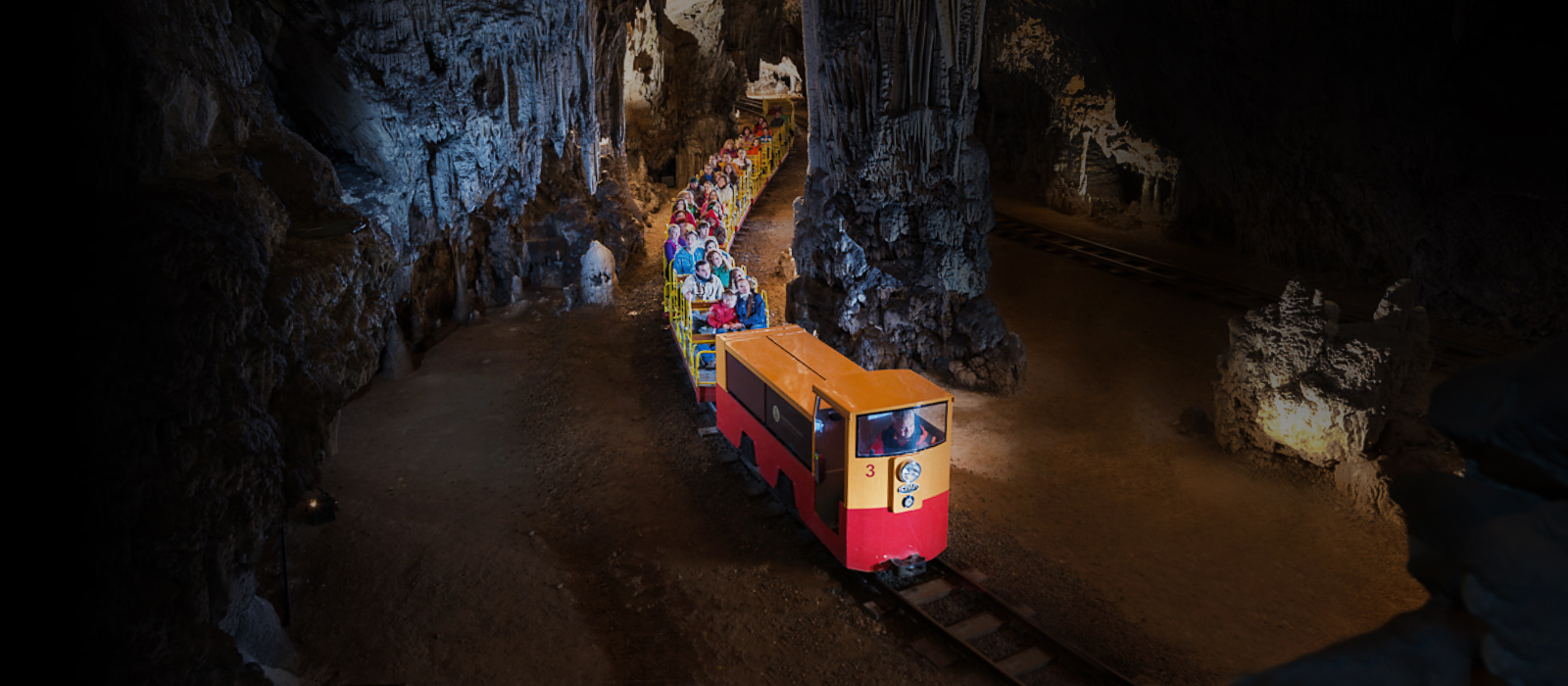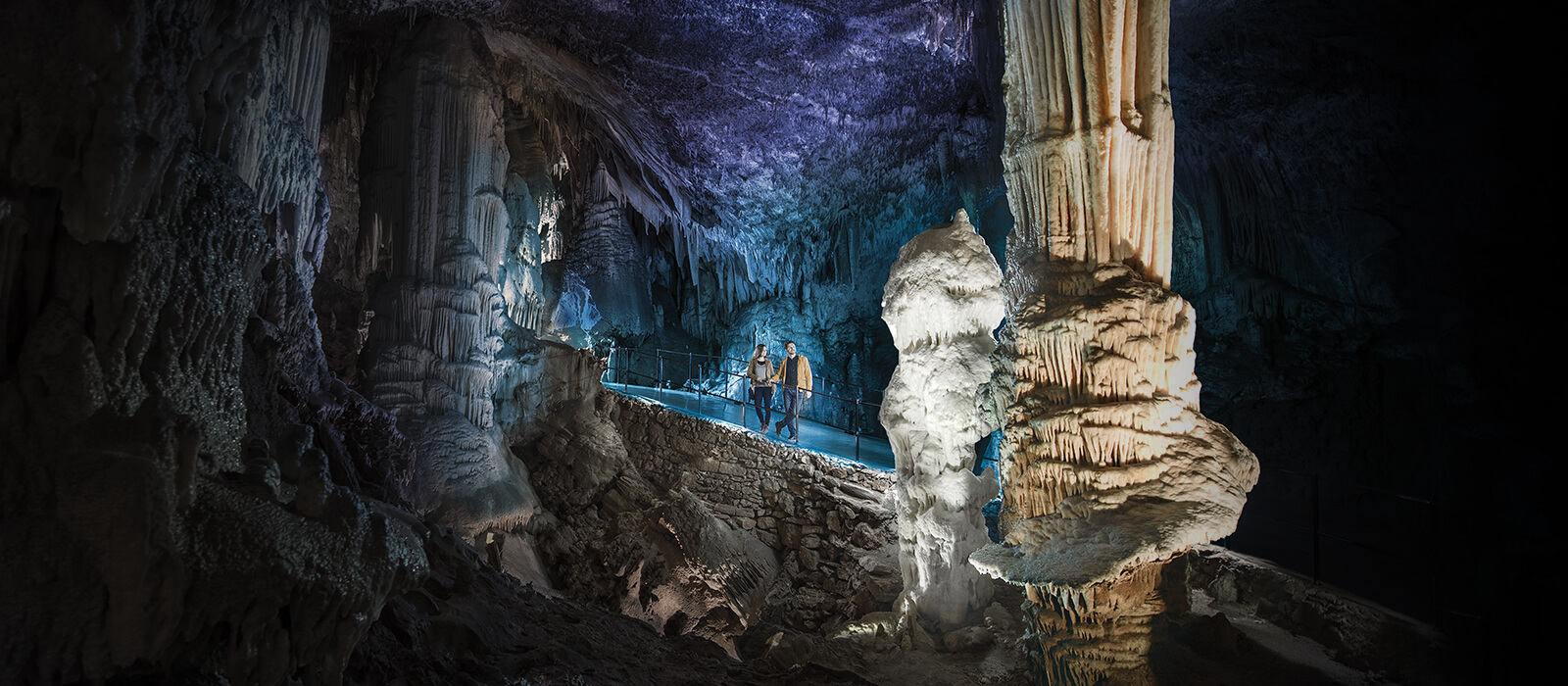 From the conference venue, the participants who enrolled for the excursion will depart with a bus to the entrance of the Postojna Cave near Postojna. The trip will start on Wednesday, 16 September, at 1 PM, planned return is at 7 PM.
There, you will board a cave train which will take you along a path through the depths. The visit will take approximately 90 minutes. During this time you will see ~5 km of the cave, of which just above one kilometer on foot. The walking path is easy, made from non-slip concrete and without stairs, so it is accessible even with wheelchairs and strollers. The group will be accompanied by a professional guide (English-speaking). Additionally, audio guides are available in 17 languages (3.5€ fee).
The cave environment is specific and very stable, with high humidity and constant temperature 10 oC. Please dress accordingly, warm clothes and sports footwear are recommended. Raincoats are available for rent at the cave's office (4€).
Additional information about the cave tour is available at the official web page.
The cost (payable at registration) includes:
bus transfer to Postojna and back
entrance fee
guided tour (cave train and part walking)
Gala dinner
On Wednesday, 16 September, we will gather at the conference dinner in the nearby Grand Hotel Bernardin. Buffet dinner will be served, with options for vegetarians/vegans, and a bottle of wine and soft drink per table. Additional drinks payable to hotel staff separately.
The impressive Grand Hotel Bernardin is literally next door to the conference venue. We will meet in front of the Marine Biology Station and walk there at 7.45 PM.
Dinner entertainment will be provided by a young barbershop quartet.
Bioacoustic performance
Part of one session will be devoted to a performance of bioacoustic music composed by Boštjan Perovšek and inspired by biotremological research. Mr. Perovšek was commissioned to create a composition from both laboratory and field recordings made by the biotremology group at the Department of Organisms and Ecosystems Research (NIB). This will be its premiere performance.
More details pending.